This website is still being developed !
Soon you will find top real estate and properties for sale with payable prices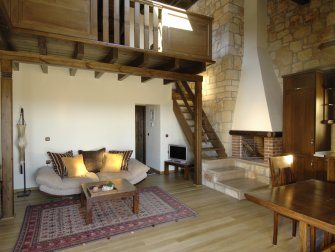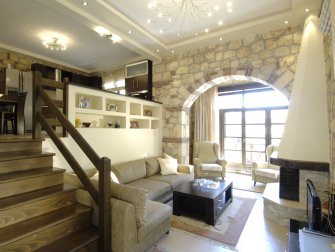 Even the godfather Zeus with all his goddesses would like to live in these houses. All our Stonehouses are a dream of living. Luxury paired with flair and an extraordinary and unforgettable living experience..
All this connected with the nature of Halkidiki.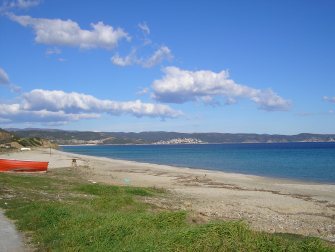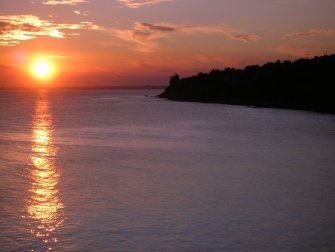 Greece with its thousand year old history and the endless vacation destinations..
The 3 fingers of Halkidiki surely belong to the best. Cassandra, Sithonia and the garden of the mother of god, how the Greeks use to call the monastic republic of Athos with much respect. Some of the most beautiful beaches lie in Halkidiki, like the bird sanctuary in and around the blue lagoon.
The most exclusive hotel resorts are evenly situated in Psakoudia as the traditional Stonehouses. Visit the monastic republic of Athos and experience Ouranoupolis (city of heaven), the border between the wordly and te gostly. The most beautiful beaches with their unique beach bars - sun - newest music - the scarcest bikinis
Halkidiki, one of the paradises of Greece